BEST NORTH INDIAN CUISINE
A blend of numerous regional cooking traditions from the Indian subcontinent as well as elements from its Mughal legacy. Our delicious cuisines are derived from Indian ethnic and cultural diversity.
The history of D'Tandoor can be traced back to 1984, founded by Datuk Abdul Malik Abdullah in Malaysia. D'
Tandoor, originally specialized in North cuisines, later developed into a Malaysian delight. In 1990, the first restaurant in Australia was opened in Sydney, followed by a few in Perth. D' Tandoor South Perth, was opened in 2008 by chef Arokiaraj Savarimuthu.
Currently, Mr Arokiaraj Savarimuthu, is the franchisee and the chef for this branch. Mr Arokiaraj was trained in D'Tandoor Restaurant in Malaysia before been posted to Perth. He has a hotel management.
Best Catering to Cherish
Your Events
South Indian and North Indian Cuisine
We offer beautiful catering that will make your celebrations memorable.
Chicken cooked half "tandoor way", the other half finished the curry way. Popularly known as chicken mumtaz
Tender beef cooked in hot vinegar sauce
Home made fresh cottage cheese cooked in thick gravy of velvety leaf spinach
Spicy prawn dish cooked in hot sauce with mustard seed and curry leaf
A delicious lamb curry cooked in medium hot sauce with a touch of coriander
Consec tetur adipi elit
Vuctus nec ullam corper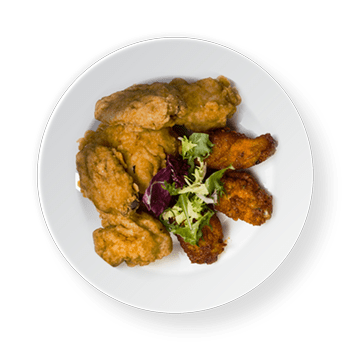 Indian triangle vegetarian stuffed curry puffs (4 pieces)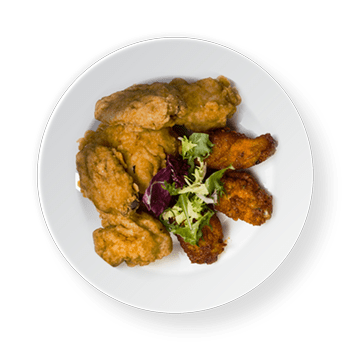 Spicy minced lamb skewered and grilled in Tandoor
Book Now for an Amazing Dinning Experience!
Dinner (Tue – Sun) – 5PM – 9:30PM
Lunch(Wed – Sat) – 12PM – 2PM
Get to know from the people who experienced us!
What our happy customers appreciate above all is the taste & standard of food. They really enjoy the quality of the dishes and the variety D'Tandoor provides.
Excellent food and service. This is by far the best curry restaurant we have eaten at. Highly recommend d'Tandoor.
Consistently great food - their new location around the corner on MillPoint/Labouchere crn is a little smaller, but still great family authentic food with a lovely smile.
Service was excellent with some very helpful tips from the waitress. Be kind to your taste buds and eat here, you will return I guarantee it
Always a wonderful experience dining here - lovely family-run atmosphere and delicious food (especially the Malai Kofta!).